During 2004, Jonathan commenced the fulfilment of another dream, filming and producing a series of instructional DVDs on the Minelab series of PI detectors, now distributed in the US, Europe and a dealer network throughout Australia.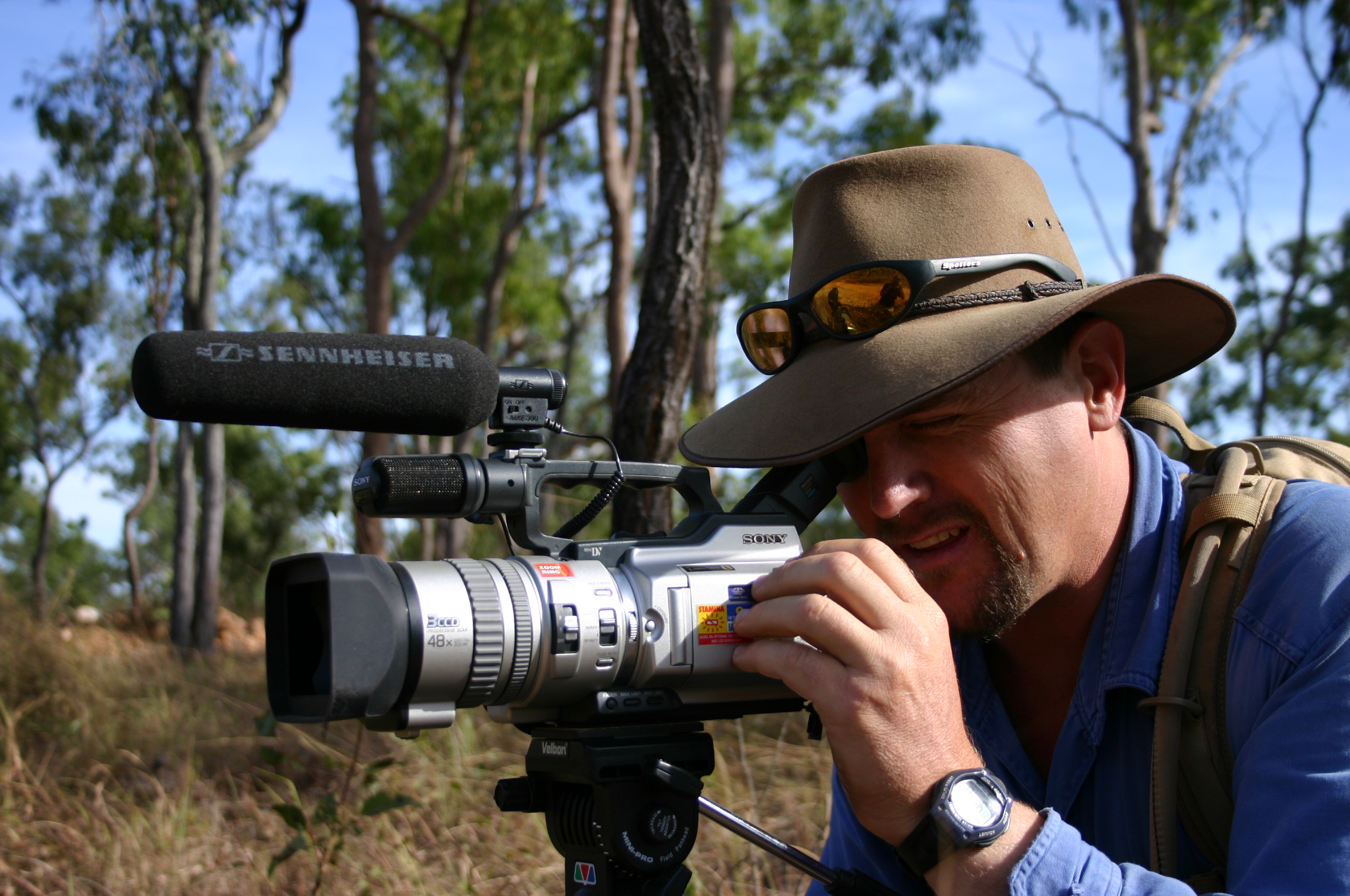 In early 2006 and working with US Minelab dealer Chris Gholson, he filmed and edited two instructional DVDs NuggetHunting Essentials Vol 1 & 2 released in June that year.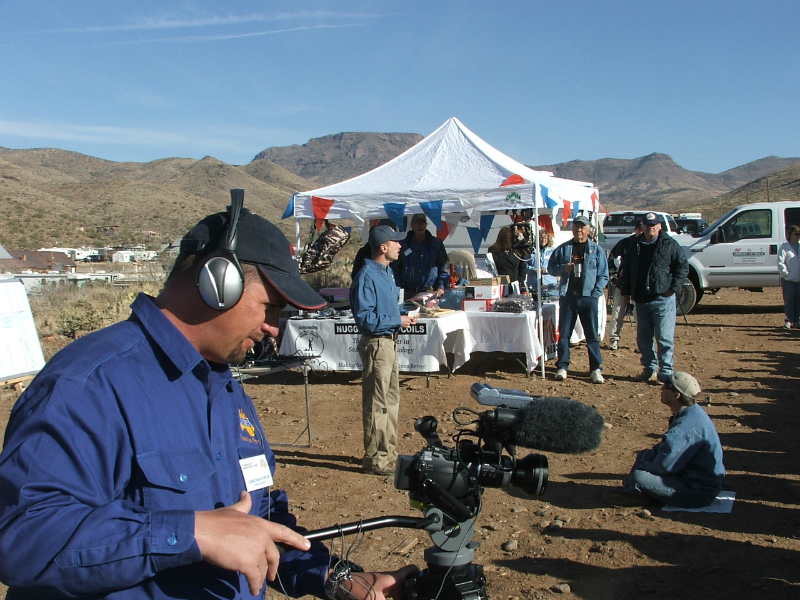 Continuing as the leading authority on the practical use of Minelab PI Detectors, JP has released a further two instructional DVDs (both approx 220 minutes duration), 'The GPX Factor' on the GPX4000 (May 2007) and three months after the GPX4500 was released, his fourth DVD 'The SETA Project'. (July 2008)
In July 2011 after a 3 year break, JP released the long-awaited DVD on the GPX5000 'Unwrapping the GPX5000' - over 3 hours of in-depth field demonstrations and exclusive interviews with key Minelab PD staff Bruce Candy and Phil Beck and with a personal endorsement by Peter Charlesworth (Minelab GM), this fifth DVD cements Jonathan's postion as one of the world's leading authorities on Minelab PI detectors.